Spenomatic Tea Division provides its clientele with cost effective machinery products and equipement's that leverage from wide product portfolio available from various divisions within the group.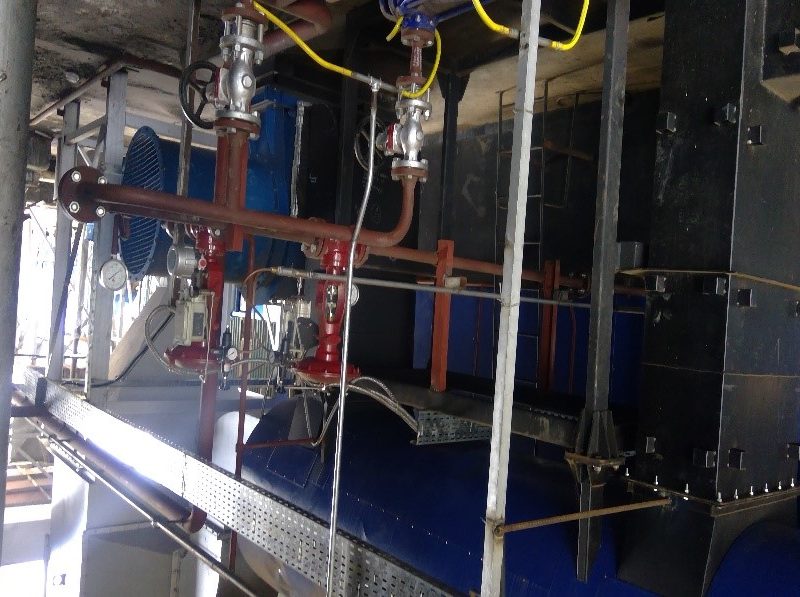 We have selected one among many boilers for our offering for tea industry due to high efficiency of more than 82.5% ,making it cost effective  product for tea production. Less fuel consumption reduces the overall cost of tea manufacturing and saves the environment.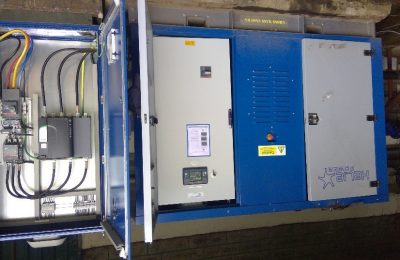 Steam power generation (Helix screw expander)
With our expander knowledge in energy  and environment, we have introduced Scottish technology from UK  to be used in the tea industry to generate electricty from tea process raw material called steam. Steam from  high efficient boiler is pass through  the Helix Screw expander and generates 25-30% of the process electrical power before it goes to tea dryers for drying tea.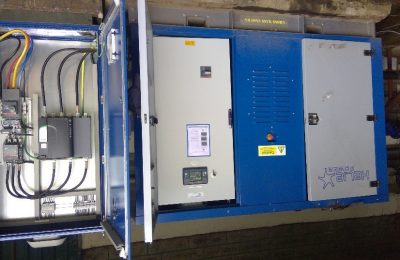 To reduce the overall cost of production, we have introduced solar solution along with Helix steam power generator for tea production process which brings down the electrical  cost by 40%. With such  solutions, the profitability of the factory will improve significantly.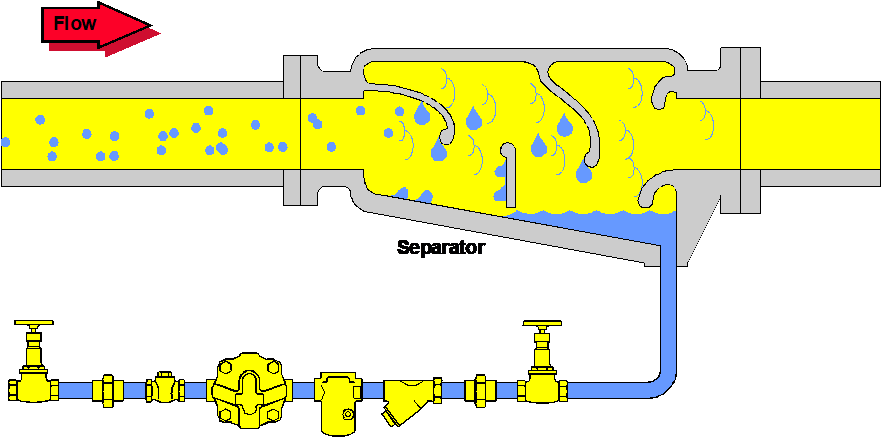 With vast knowledge in steam distribution and condensate recovery, wew have world class partners that manufucture the best steam valves, steam traps, separators, condensate recovery pumps,dryer automation solutions to bring down the steam usage and improve tea quality through consistent dryer temperatures.