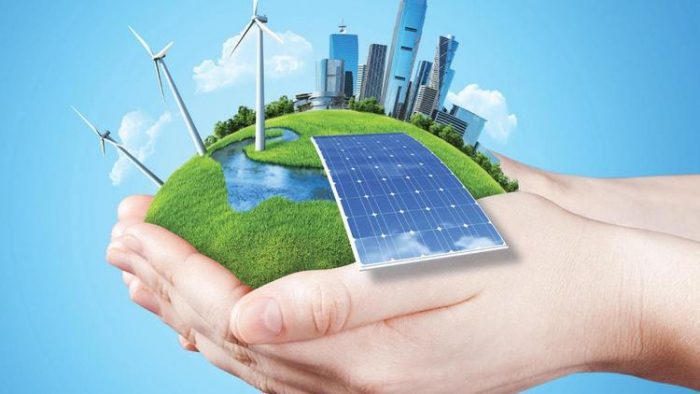 Established in 1998, SKL is a group of over 100 technocrats from diverse fields contributing in empowering in Africa in the energy and environment sector. Our vision is to become an intergrated Hub of very high-end technologies in the field of energy and environment,which leap frog our customers to world class standard in these areas.
For last decade and half, we have been offering Engineering Procurement and Construction ( EPC) solution provider to Industrial, Commercial Sector.

Under EPC, we provide solution pertaining to Steam, Thermic Fluid, Solar , Water, Compressed Air. Our EPC Solution encompassed Generation, Distribution, Utilisation and Recovery.

It is managed by a group of highly trained EPC professionals with multidisciplinary skills and a varied spectrum of experiences.

We offer best of materials at unmatched prices to make all projects a success. Our aims is to deliver cost-effective and project-specific EPC solutions, ensuring high standards of quality every time.

Our EPC solutions are produced by an in-house engineering team with the ability to provide world-class engineering solutions. It is efficiently handled by our highly trained project management team, which has already witnessed and delivered several successful projects in East Africa.
We strive to provide sustainable solutions by patnering with world leader companies that manufactures state of the art,high-end technology products,thereby helping our customers become least cost producers